booking a service only takes 2 minutes
Fill out this form and one of our friendly team members will get back in touch with you shortly.
LIVE STREAMING
Peace of Mind. Watch your car serviced and cared for LIVE anywhere you are.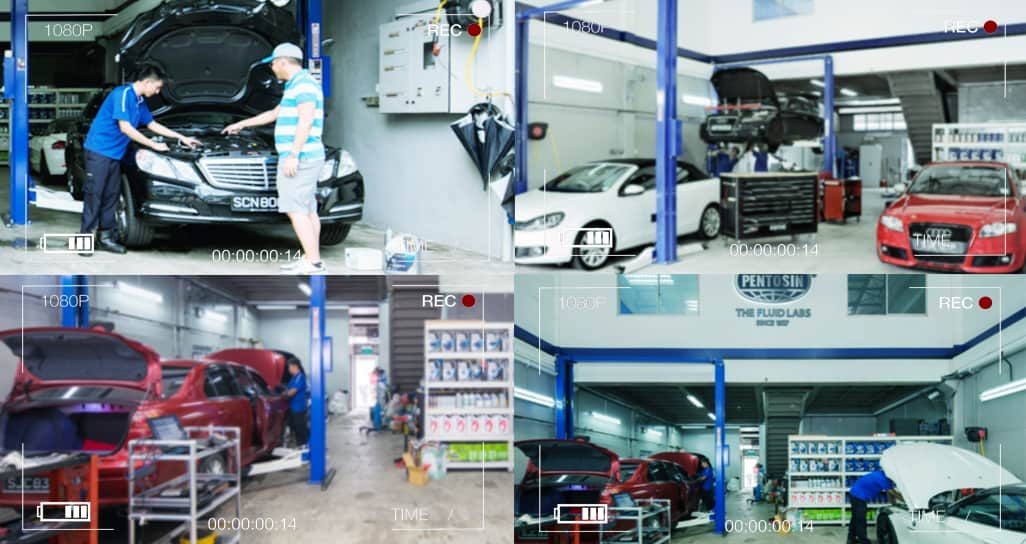 Why Choose Us?
Accord Auto Services is Singapore's premier automotive Service & Repair Centre. Our modern workshop is equipped with state-of-the-art Diagnostic equipment operated by experienced technicians that deliver superior customer experience and immaculate auto-services. Sit back and relax in our Waiting Area designed for your comfort while our team care for your car. Accord Auto Services are experts in caring for your family car to exotic makes and models including BMW, Audi, Mercedes, Porsche, Volkswagen, Jaguar, Range Rover, etc. Come in and experience the Accord Auto Services difference.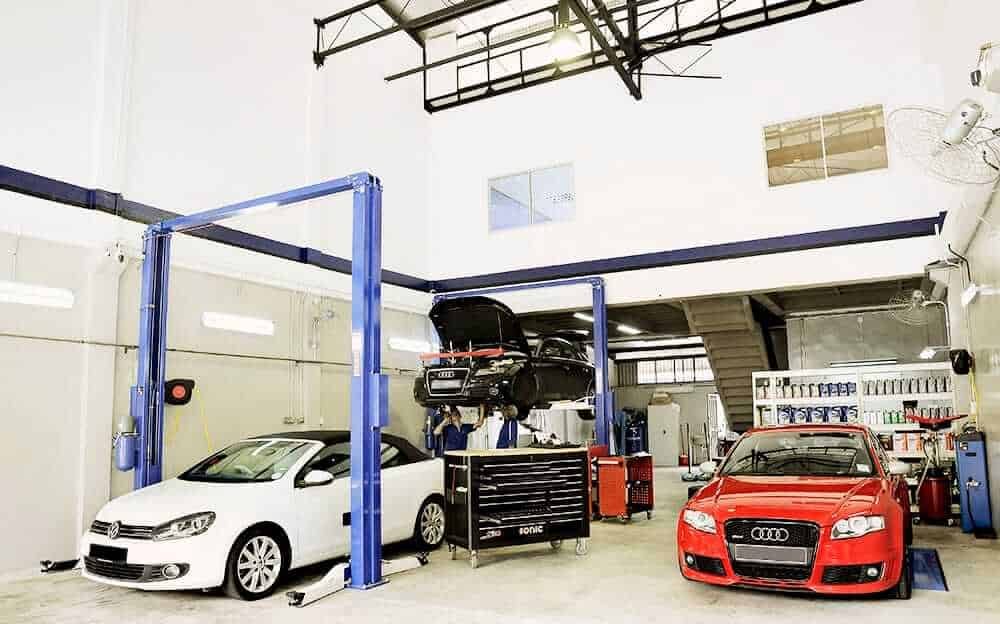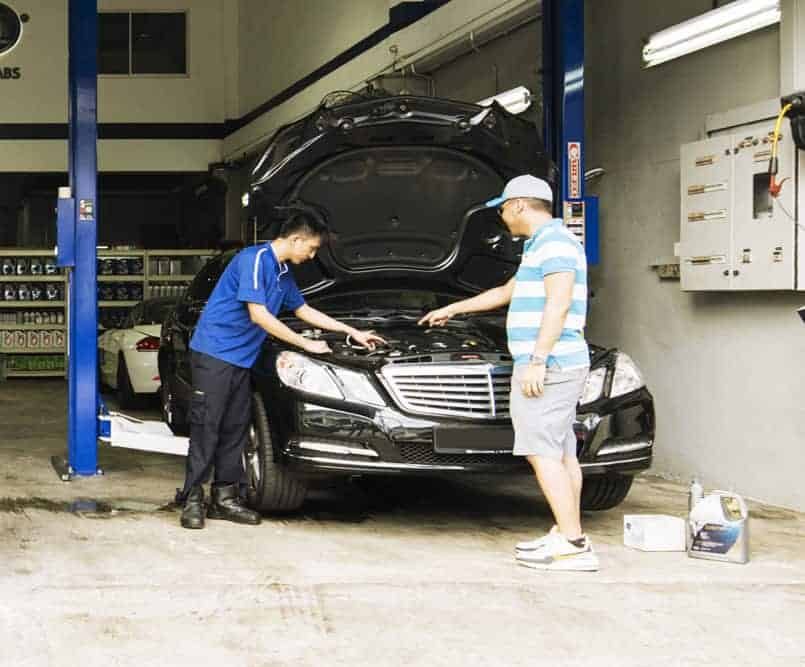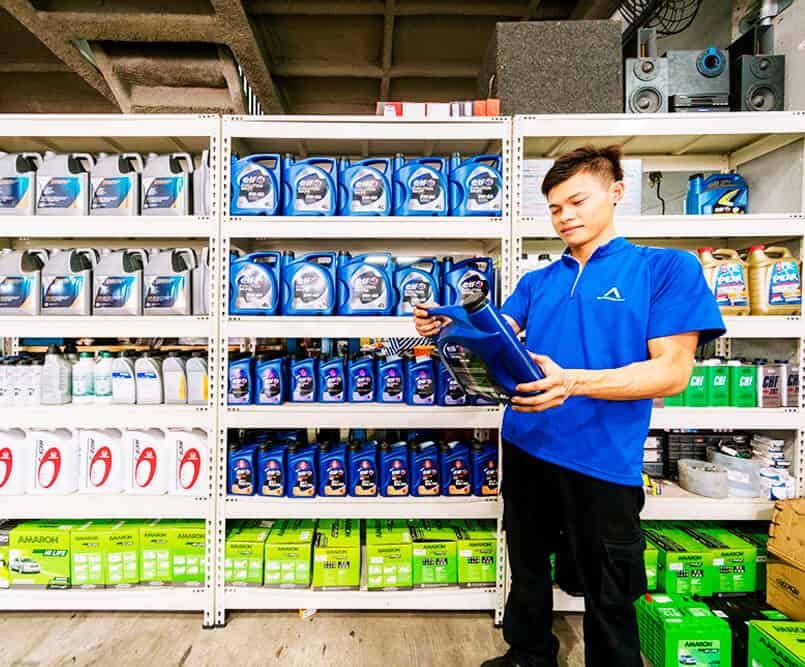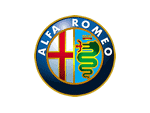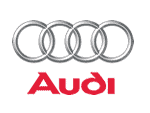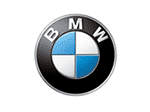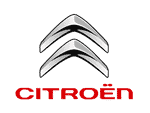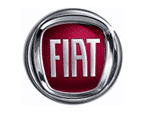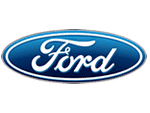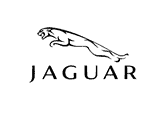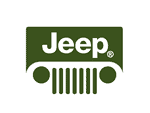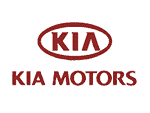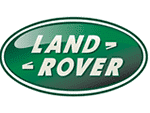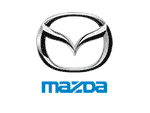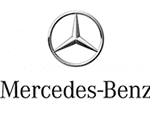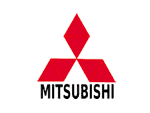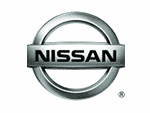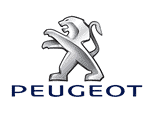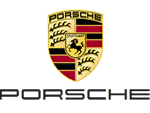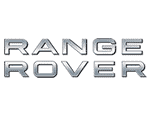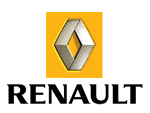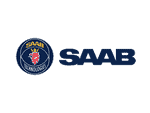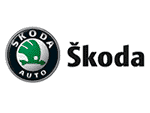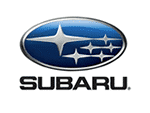 IF YOU ARE LOOKING FOR QUALITY CAR SERVICE AND MECHANICAL REPAIRS